Paint Factory Catalog
MORLOPIN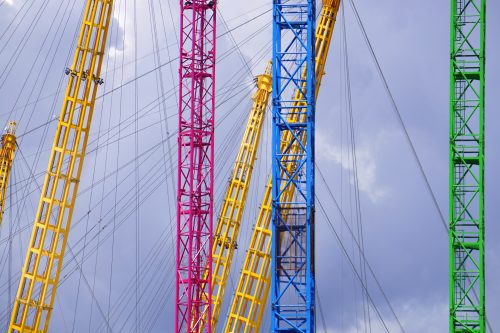 INDUSTRIAL PAINTS
Industrial primers and topcoats developed to meet the emission values of COV (RD 242/2001).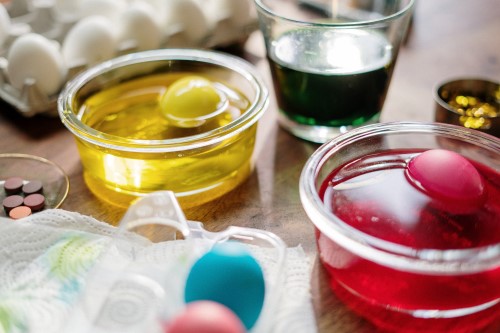 FOOD GRADE PAINTS
Approved by the accredited APPLUS LGAI TECHNOLOGICAL CENTER, according to Report N.2519/10/1653M1 – Act Nº: 6287.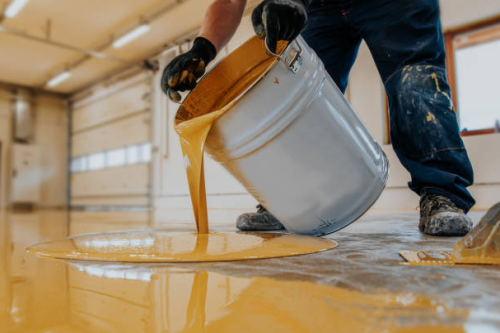 FLOOR PAINT
Epoxy primers and finishes for the protection of industrial floors. We manufacture them in any colour and glossº.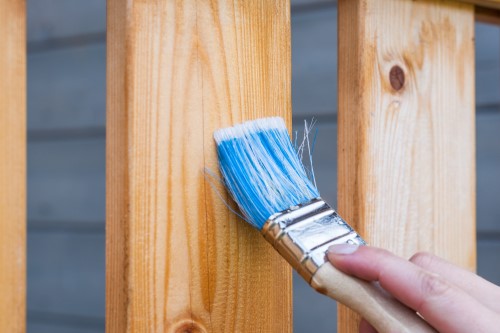 WOOD PAINTS
Primers and topcoats, protectors, stains, pastes, fillers, fillers, waxes, oils and additives, all of the highest quality.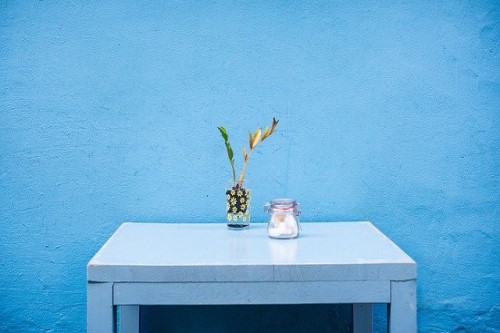 DECORATION RANGE
Alquil, paint for interior and exterior decoration, all with high performance and excellent breathability.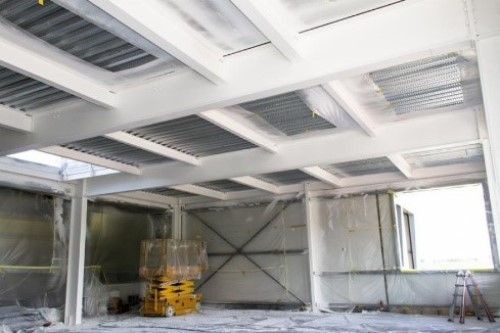 FIRE-RESISTANT PAINTS AND VARNISHES
Fireproof varnishes certified under the UNE-EN 13501-1:2007+A1:2010 standard, and intumescent paints from 185º.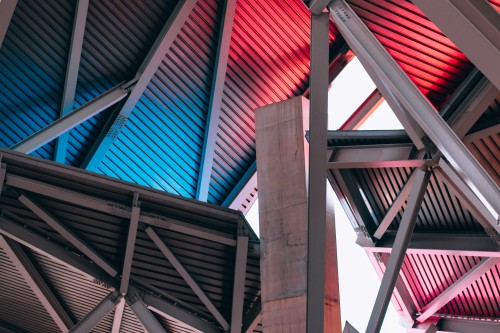 CONSTRUCTION RANGE
Fugosilan and waterproofing for swimming pool floors, kindergartens, playgrounds, terraces, roofs and roofs of buildings, encapsulation of corrugated iron roofs, etc.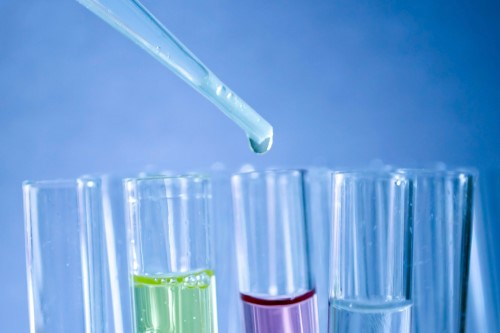 SOLVENTS
We supply a wide range of products, with a multitude of applications. Contamos con una strong export activity and a solid prestige in the Spanish market.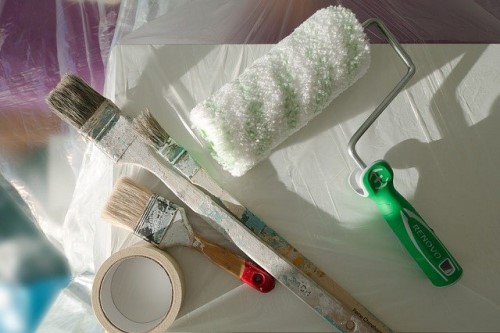 ACCESSORIES
Traps, abrasives, brushes, rollers, tapes, masks, gloves, assembly biscuits, application equipment, and everything you may need to give your customers the highest quality.
Why Morlopin?
Our projects endorse us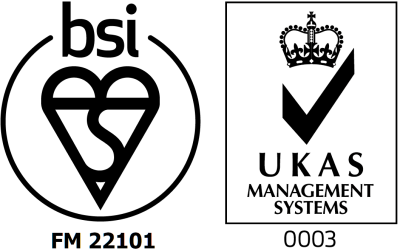 Keep calm...
MORLOPIN, S.L. is subject to quality standards UNE-ES-ISO 9001:2015.
FIRE PROTECTION
Reaction and fire resistance
Smoke toxicity
What do you need?
Whatever your activity… In our paint factory we have the solution!
1.995 SATISFIED CUSTOMERS
YEARS OF EXPERIENCE AT YOUR SERVICE
… and some of our customers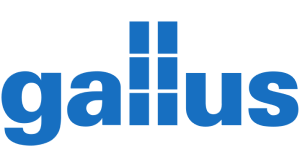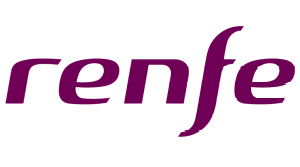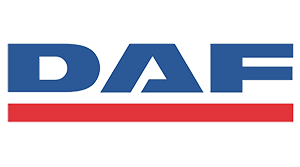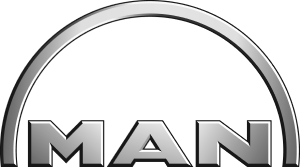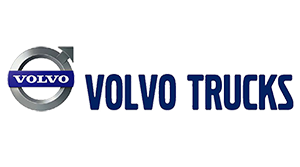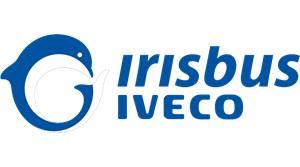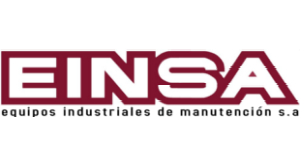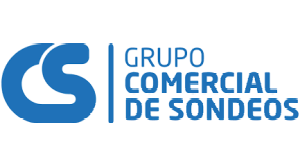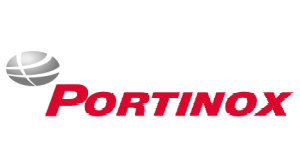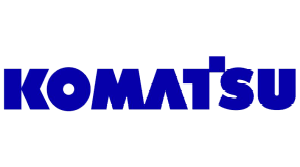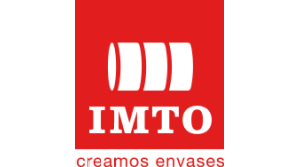 Ready to work together?
Send us a message!