Here you will find what you need. We won't fail you!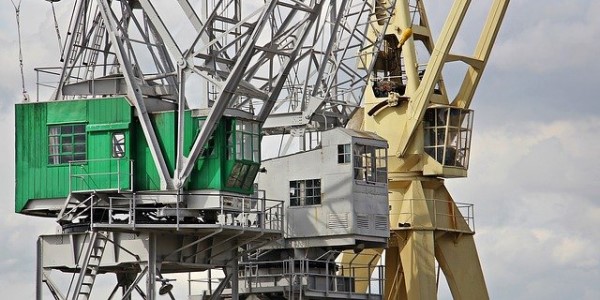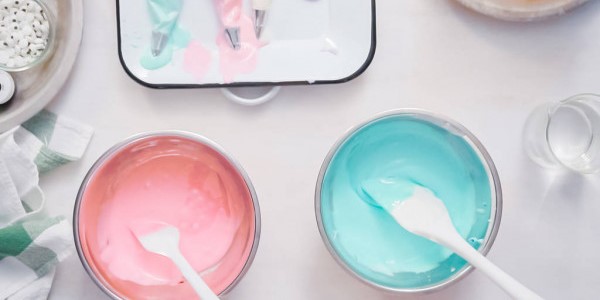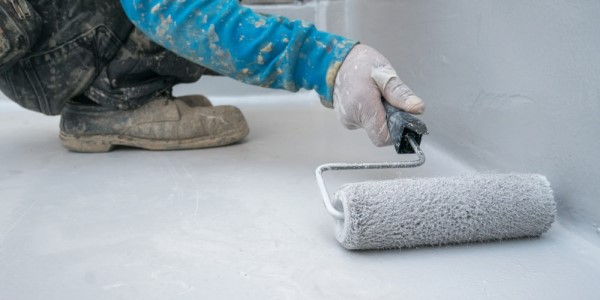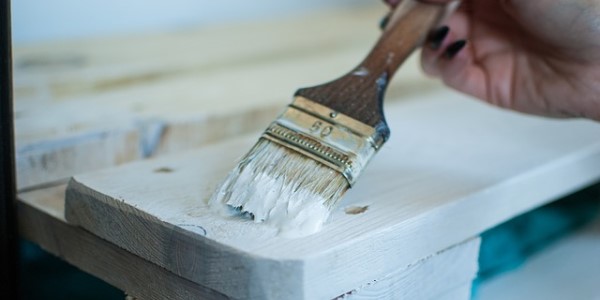 CONSTRUCTION RANGE DECORATIVE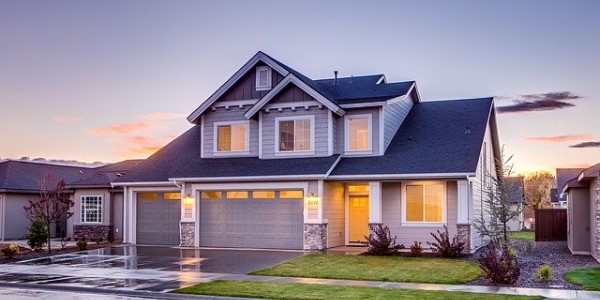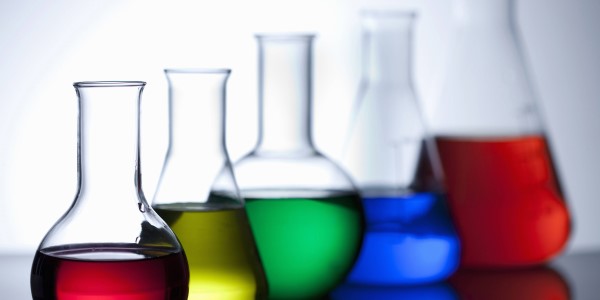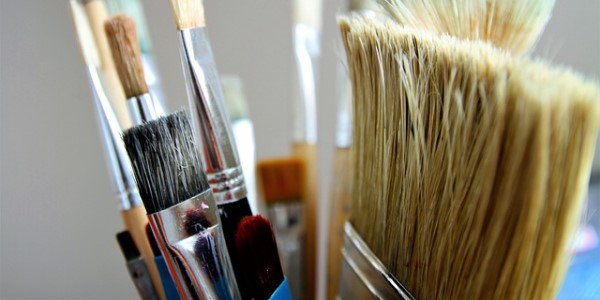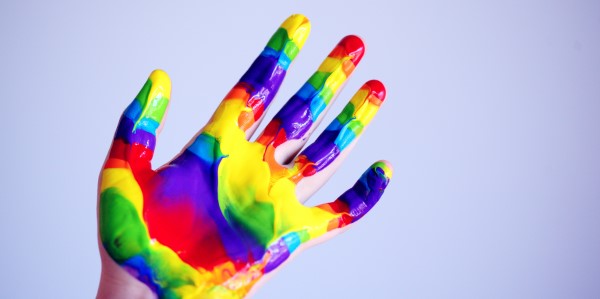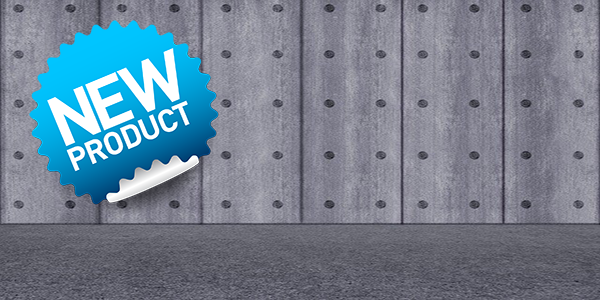 NEW PRODUCT: HIDROFUGOSILAN
It is a unique AGUAINNOVATOR base product on the market.
It is a surface treatment forthe waterproofing of concrete substrates which achieves:
1. Prevent the upwelling of its typical salts.
2. Uniformity of surface appearance.
3. No emission of VOCs.
4. Designed for concrete exposed to the outside.
5. No yellowing.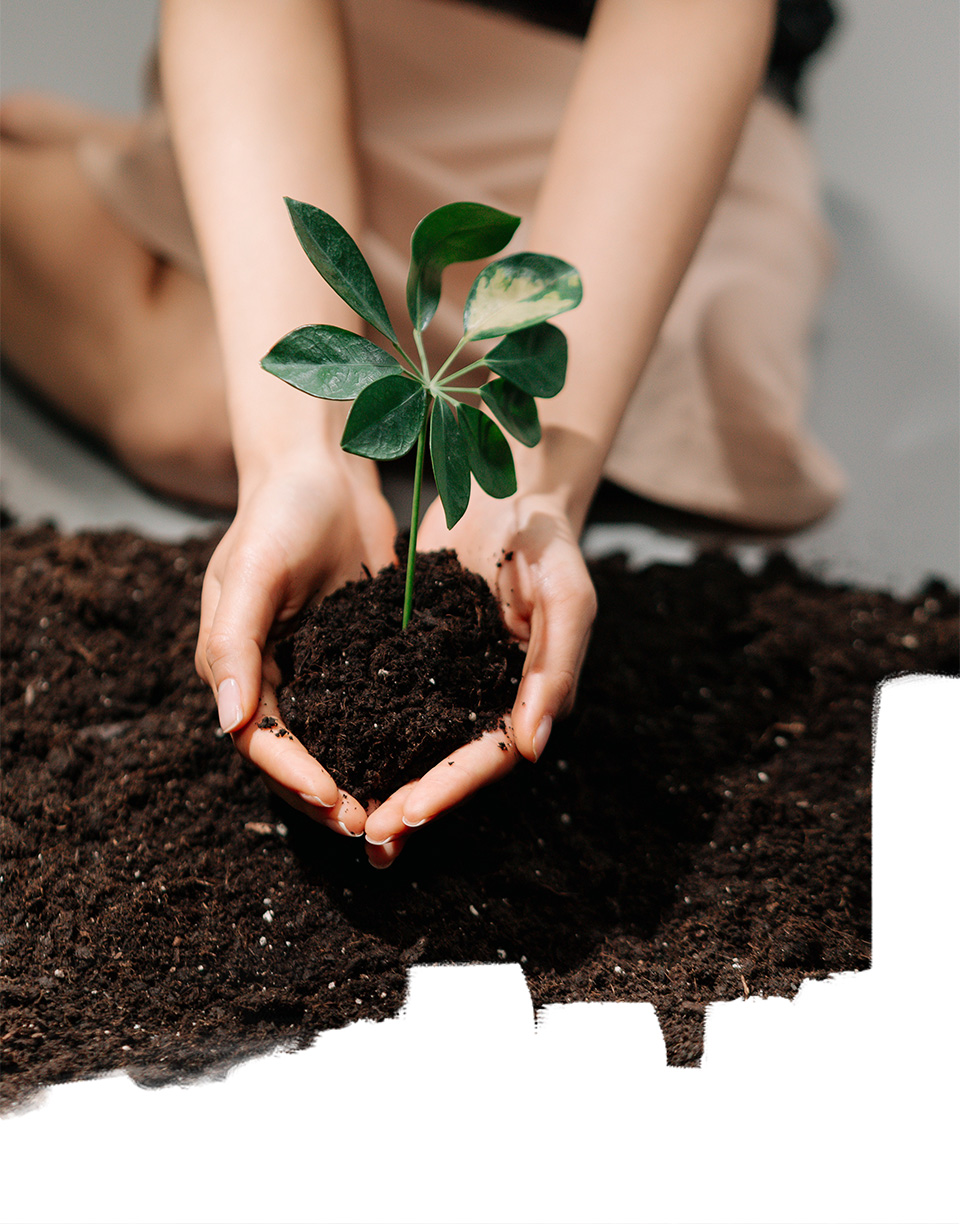 Manufacturing with respect for the environment and rigorously complying at all times with the laws and regulations related to our activity in all areas. Our investment policy is directly oriented towards R&D&I of goods and services that make this unequivocally possible.
Our commitment to the market is to always offer the highest quality in a wide and growing range of products and services, in order to satisfy customer needs and meet the expectations of the trust they place in us.
Our vocation for researching market needs and investing in R&D&I has made us a leading company in the creation of tailor-made solutions, with a wide range of specific products designed to meet very specific needs.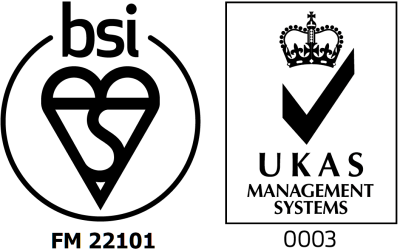 FREQUENTLY ASKED QUESTIONS
Do I have to take into account the technical and safety documentation of the products?
It is essential for the correct application of the product and for the safety of the operator applying it.
What should I do with empty containers?
They must be handed over to an authorised waste manager and the management of the waste must be duly documented.
Does temperature matter?
It is essential for the success of the painting process. If the curing times are not respected, a stable film with all the physical and mechanical properties for which it was formulated is not achieved.
Does the solvent used affect the properties?
Excellent paintwork can be totally damaged by the use of poor quality solvents. It should be noted that it affects the drying speed and consequently the gloss and levelling.
WE WOULD LIKE TO HELP YOU…
… and that's why we want to give you a Guide for the proper cleaning of brushes and rollers.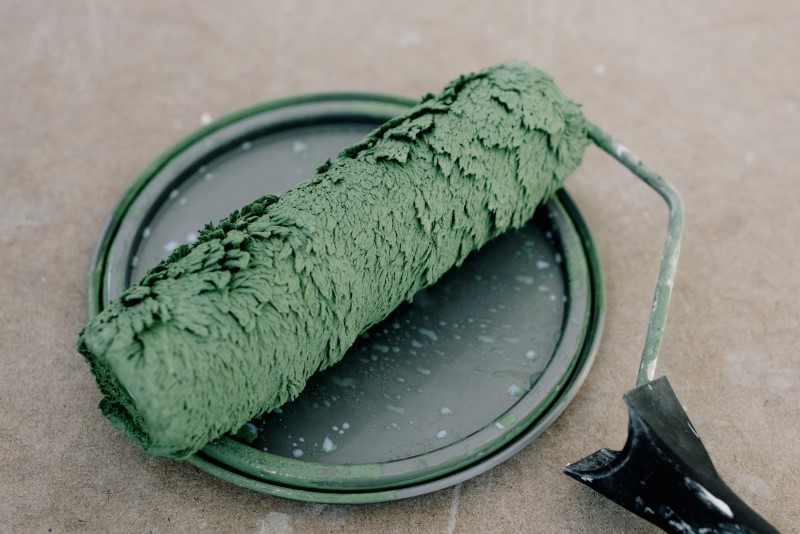 Avoid habits that can cause environmental problems with water-based paints.
For more than 20 years, the paint industry has largely moved from solvent-based paints to water-based alternatives for the decorative market. This has led to a reduction of solvent emissions (Volatile Organic Compounds; VOCs) into the air. Despite using water as the liquid phase, these water-based paints are still chemical mixtures. They emit almost no VOCs, but there are other emission routes (such as waterborne) by which paints can affect the environment.
Quote in 24 Hrs
Request your online quote here