Painting accessories
MORLOPIN's professional accessories are used in a wide variety of jobs and projects, from keeping the area to be painted clean to preparing surfaces for paint application. In addition, we will provide you with any other products attached to the painting process.
In the catalog of complements of our paint factory you will find:
OXIDIZING AGENT
FILLERS, FILLERS, WAXES, POLISHING PASTE AND MATTING PASTE
SCRATCH CORRECTION PEN
TRAPS AND PAPER
ABRASIVES

SCHOT BRITE
PILLOWS
SANDING SPONGES
SANDWICH TACOS
VELCRO DISCS
VELCRO DISCS WITH SUCTION HOLES
PAPER ROLL FOR WOOD AND VARNISH
ROLL OF CLOTH FOR WOOD AND VARNISH
BANDA TELA

BRUSHES, PAINTBRUSHES, ROLLERS, REFILLS, SPATULAS AND COMPLEMENTARY ACCESSORIES
ESTROPAJOS
PANCAKES – MASKING TAPE
MASKS
TAPING REEL, CARDBOARD PAPER AND PACKAGING FILM
GLOVES
APPLICATION EQUIPMENT
Corten steel has a chemical composition of tenacious oxidation with particular characteristics. This composition protects the piece made with this material from atmospheric corrosion, without probably losing its physical characteristics of resistance.
We are talking about a material composed of a high content of chromium, nickel and copper, which gives it its characteristic reddish color.
Its shade and chemical properties are highly valued by architects, sculptors, landscapers and decorators.
Corten Steel
Depending on the environment and atmospheric conditions, corten steel will rust at a faster or slower rate. In this natural process, we will have to wait between six months and two years before seeing its end.
It is possible to accelerate this process by oxidation using chemicals.
To do so, we will follow the steps below:
Clean the part thoroughly before applying the product.
Activate the oxidation with an acid.
Wait the indicated time to complete the oxidation of the piece.
Stop oxidation by applying a stop bath.
Optionally and highly recommended, apply a final varnish.
Putties, fillers and other correctors
This type of paint additives are used to repair imperfections and damages on surfaces.
Damage to walls, furniture, wood floors, doors and other surfaces can be corrected.
Waxes can also be used to age wood and give an appropriate finish to parquet and wood surfaces.
On the other hand, there are polishing pastes, scratch correction markers… As you can see, everything you need to make the final result of your work perfect.
With us you will always get the highest quality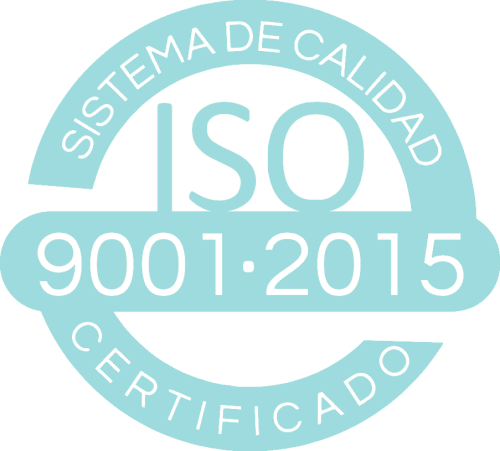 A key element to prepare the surfaces to be painted are the abrasives, which have the following uses:
Material removal: Abrasive sandpaper is used for material removal as a mechanical tool, by means of surface layers of oxide paper, paint residues, discarded parts, among other types of substrates.
Adhesion promoter: sandpaper between abrasive and medium power is used to scrape the surfaces to generate rough or textured surfaces, to favor the anchorage and adhesion of the following coats of paint.
Surface smoothing: Abrasive papers of medium-high abrasive power are used for deburring and smoothing fillers, they are also used for shaping fillers.
Surface preparation before the application of coats of paint: Normally medium to low power sandpaper is used to smooth and remove defects before the application of the finish, to improve the aesthetics of the final coat of paint.
Repair of paint defects: Low power abrasive papers are used to repair defects such as orange peel, dust, sagging, etc.
Sanding paper, sanding pads, sanding sponges, sanding blocks and sanding discs are available in our accessories catalog for any project.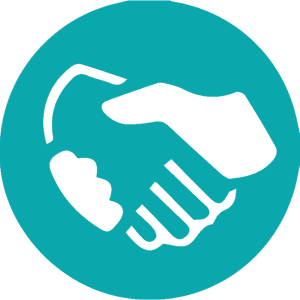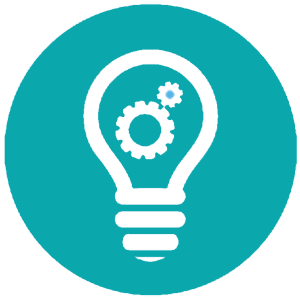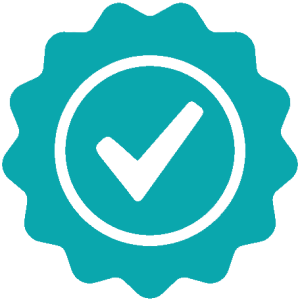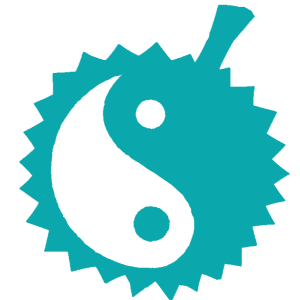 Say Hello!
We would love to work with you!
… and put at your disposal all our know-how and provide you with quality solutions that will be an added value for your company.