Pintura madera
Morlopin, your expert paint factory in the manufacture of wood products. We design solutions that adapt to any of your needs. Choose the products for their high quality and the numerous characteristics achieved on the substrate after application, making a difference in the industry.
We have the complete range for wood: varnishes, primers, protectors, stains and pigmented pastes.
Finally, we have a group of specialists who constantly analyze market needs.
Types of wood paint
Today, solutions for all areas are available in the paint market, with the complete range:
NITROCELLULOSE BASE COATS AND TOP COATS
POLYURETHANE PRIMERS AND TOPCOATS
POLYURETHANE FINISHES
WATER- AND SOLVENT-BASED WOOD PRESERVATIVES: HIDROPLAGISOL AND PLAGISOL
WATER-BASED FINISHES FOR EXTERIORS: ACUALAC AC EXTERIORS
CONCENTRATED WATER-BASED DYES: BASICUOL
CONCENTRATED SOLVENT DYES: BASISTIN
SOLVENT-BASED DYES IN USE: TINSOL, REMARTIN, GLASTIN AND JUDAIC BITUMEN.
PIGMENT PASTES: DIBASIC AND HYDRODIBASIC
What is the best paint for wood?
Before knowing which is the best paint for wood, it is important to keep in mind that wood is a porous and natural material. Care should be taken to choose the paint according to its surface to obtain the desired performance.
NITROCELLULOSE BASE COATS AND FINISHES: "FONDONIT" AND "SEDATINA".
They are transparent and pigmented base coats and finishes of nitrocellulose nature. It is characterized by:
Fast drying, making very short coating processes possible.
Very natural effect, with a very silky touch.
They are suitable for indoor use.
Its most common uses are classic furniture, youth furniture, seating, interior and closet doors, stair railings, wall paneling, etc.
When a higher surface hardness is required, there is the possibility of cross-linking these nitrocellulose finishes with our CATALYZER C-1005-N at 5% by volume.
With us you will always get the highest quality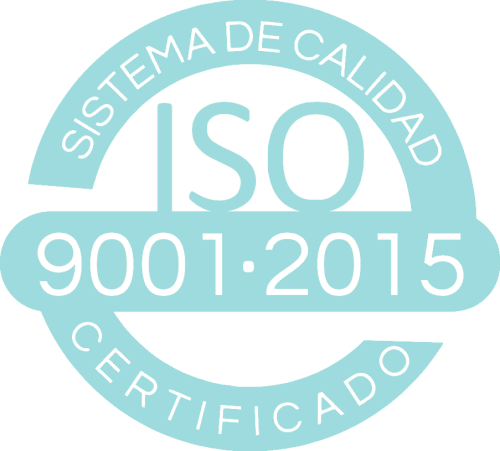 POLYURETHANE PRIMERS AND TOPCOATS
In MORLOPIN, S.L. we have more than 40 years of experience and in our industrial paint factory you will find the best qualities:
They are transparent and pigmented base coats and finishes of polyurethane nature.
The polyurethane base coats, called ABAFOND, stand out for their filling power and ease of sanding.
The polyurethane finishes, called ARRILAK, provide excellent touch, chemical and mechanical resistance properties and, in the case of non-pigmented finishes, excellent transparency, enhancing the natural beauty of the wood.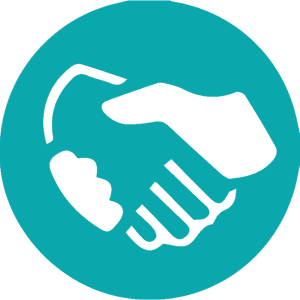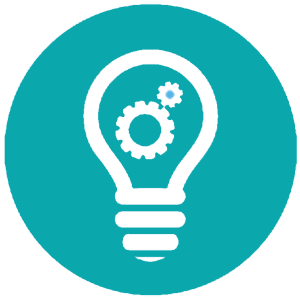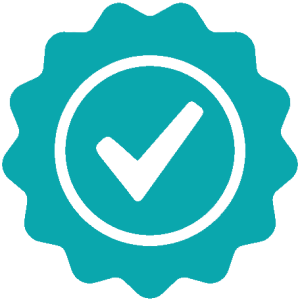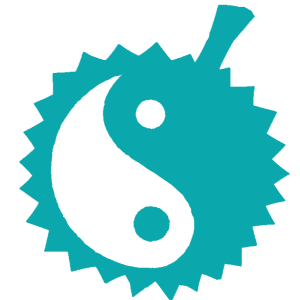 WATER- AND SOLVENT-BASED WOOD PRESERVATIVES: HIDROPLAGISOL AND PLAGISOL
It is a PREVENTIVE-CURATIVE treatment for wood, in order to preserve its constructive qualities, as well as its decorative beauty. The use of the treatment is mainly intended for wood exposed to the exterior, but also improves its qualities in interior carpentry.
Due to the composition of the wood – mainly cellulose, lignin, oils, waxes, resins, starch, sugars, tannins, colorants, etc. -, it is a source of food and residence for a series of animals that are harmful to the wood.
The treatment acts by wetting the substrate as an impregnating agent, depositing three active substances that prevent the coexistence of xylophagous insects (woodworm and moths), against fungi responsible for rotting and blight, as well as termites, without leaving a film on the wood.
To improve the performance of this treatment, we have added a physical sunscreen, which acts as a barrier to U.V. rays and reduces their destructive effect.
Fungicidal action: It is carried out by means of the biocide active substance, which, in adequate proportion, prevents the appearance of rotting and blistering in wood.
Insecticidal action: It is produced as a consequence of the incorporation of insecticide in the preparation.
The water-repellent action: The special formulation of this lasur, which maintains the moisture of the wood stabilized, as well as its solar filter, confers it.
Their use has multiple applications and we can focus on three main areas:
Outdoor carpentry, where wood can suffer all kinds of aggressions, both climatic (sun, water, polluted atmospheres, etc.) as well as biological wood destroyers (fungi, insects, woodworm, termites, etc.).
Interior carpentry and custom furniture, where the work is intended to last over time, eliminating the risk of possible diseases.
Wood dyeing, for ease of application and color stability.
WATERBORNE EXTERIOR FINISH: ACUALAC AC EXTERIOR 50
Clear WATERBASED finish based on very fine particle size methacrylic ether copolymer, self-crosslinking, which allows water vapor capillarity, however, repels water in its liquid form. This varnish is enhanced with UV absorbing filters of the physical type.
The product has been developed to comply with the VOC (volatile organic compound) emission values referred to in Royal Decree Law 242/2001 (Directive 1999/13/EC).
Its most general uses are for the protection of wooden supports exposed to the exterior, such as wooden houses, outdoor balustrades, wooden windows, porches, benches on terraces, etc.
CONCENTRATED WATER-BASED DYES: BASICUOL
These are concentrated water-based stains that are UV stable and are used for dilution in water to stain wood.
CONCENTRATED SOLVENT DYES: BASISTIN
These are solvent-based bases for concentrated dyes that are used, after dilution, for dyeing wood and toning transparent backgrounds and finishes.
PIGMENT PASTES: DIBASIC AND HYDRODIBASIC
They are concentrated solvent pigments, already dispersed and filtered, which are used to make colors in SYNTHETIC, NITROCELLULOSIC, POLYURETHANE and EPOXY systems.
Say Hello!
We would love to work with you!
… and put at your disposal all our know-how and provide you with quality solutions that will be an added value for your company.